English to Urdu Dictionary Offline  is considered one of the best dictionary specially designed for those who want learn English to get help in building your English vocabulary. You can download English to Urdu Dictionary mobile app offline for your android phone to improve your vocabulary and get help in your preparation by searching any word. 
It is one of the best dictionary English Dictionary which translate words meaning into Urdu to know the meaning of any word, phrase, or Idiom along with and pronunciation, this app not only offer English to Urdu but also offers Urdu to English dictionary search for free million of words . This dictionary is considered as one of the World's most authoritative sources of current English to Urdu Dictionary Offline APK.  How the English to Urdu Dictionary Android APP offline will be helpful for you .
It contain thousands of words from English to Urdu
Meanings of all difficult words 
Pocket English to Urdu Dictionary
Also offers English to Urdu Translation
It contains thousands of English words to build your vocabulary for competitive exam of Civil Service
You can bookmark your search words for later use 
Just enter the word in English and within no time your will get the meaning of desired word in Urdu
Automatic Spelling suggestion. If you are facing difficulty in knowing the spelling of the Word , this free offline English to Urdu dictionary Android App will help you in correct spelling suggestions. 
This English to Urdu Dictionary App is a offline dictionary with English to Urdu meaning and don't need any data or internet connection to search any word. 
Now the questions is who can benefit for this English to Urdu Offline Android App ? Answer to this questions is this will be helpful for students, mentors, teachers, professors, Officers, officials  and Industrialists who need to know the meanings of difficult words used in their daily correspondence. 
Silent Features of Offline English to Urdu Dictionary for Android Free Download
Both Online and Offline English to Urdu Words Pronunciations
This dictionary also support sentence translations
You can keep track of all search history of all words 
This app is specially designed which will provide opportunity to you for faster learning of English to Urdu Translation along with their meaning . 
This offline English to Urdu dictionary will work entirely offline without installing any other file to access. 
How to Download Free Offline English to Urdu Dictionary app
Follow the following steps to download the free English to Urdu dictionary and install in your Android Phone . 
Download APK file for offline English to Urdu Dictionary (Click Here )
When file is downloaded click on it , installation process will start . 
Click on the Icon on Dictionary on your Android screen a free dictionary will be opened for your and start finding words with meanings on your phone 
Additional App Information
Last Update : 23r March 2022
Size : 6.9 MB
Android Requirements : 5.0 and Up 
Current Version : 2.7
Permissions Required : No Special Permission Required
Number of Installs : 1,000,000
Category : Books and References  (APK Free Download)
Click Here to Download English to Urdu Dictionary App Offline Dictionary APK Free
Download English to Urdu Dictionary Offline APK from Play Store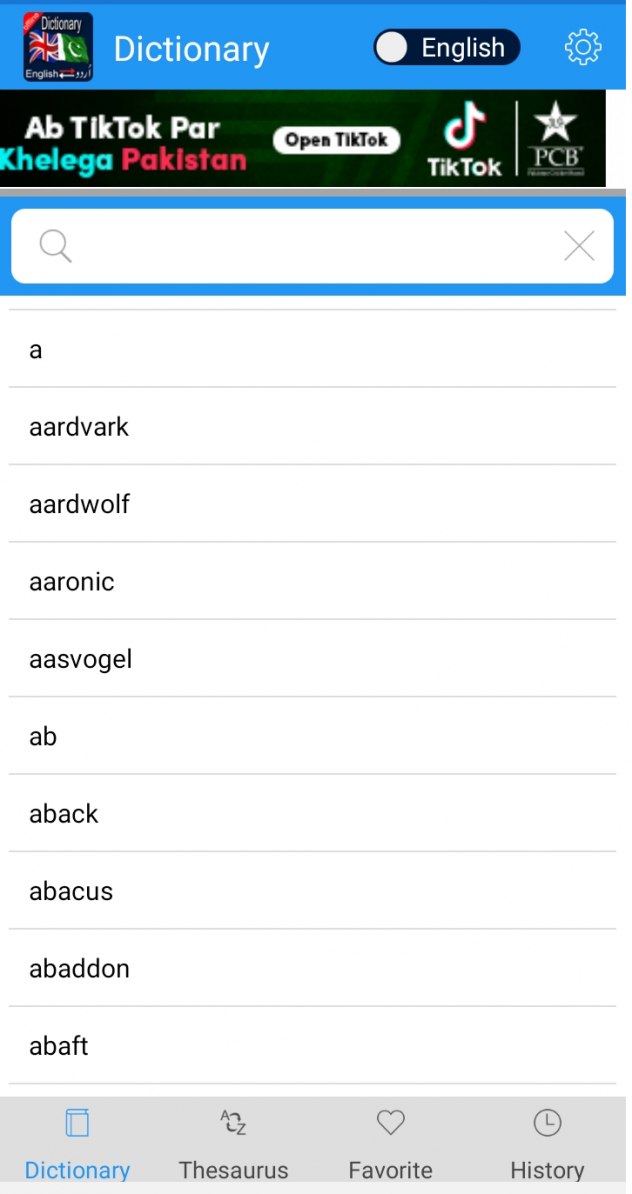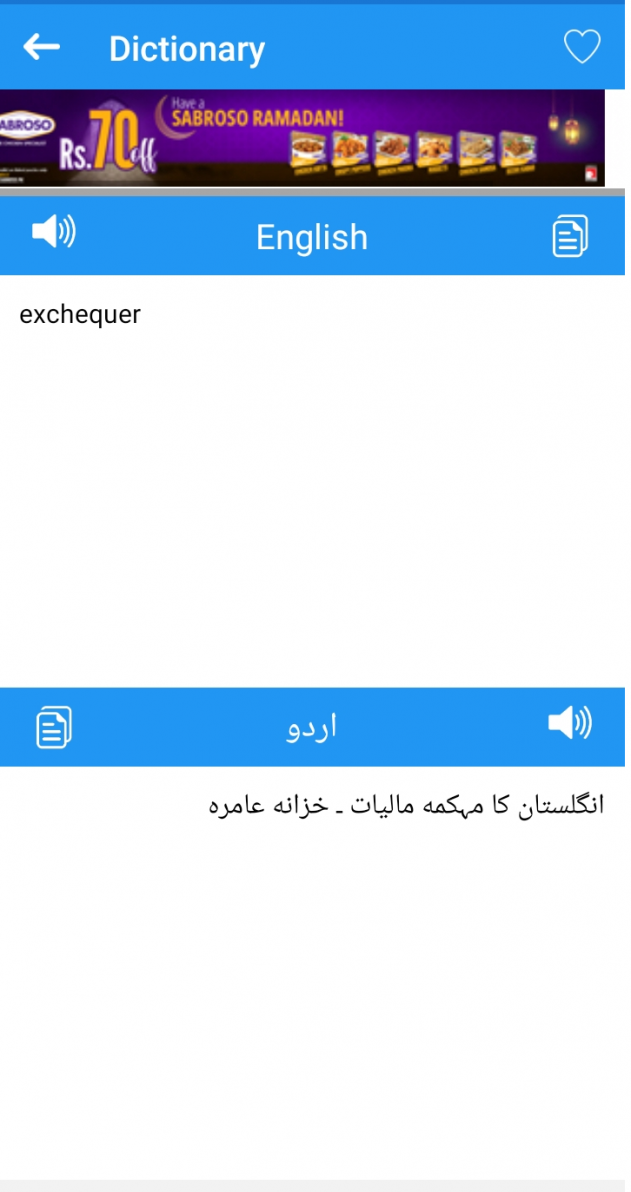 Also Check
Oxford Dictionary Offline Android App Free Download