CSS Screening Test today solved paper Batch 1 held on 20th February 2022 10:00 am. Download today MPT Screening Test FPSC past paper of CSS 2022 along with answer key.
 MPT Screening Test Fully solved paper Batch 1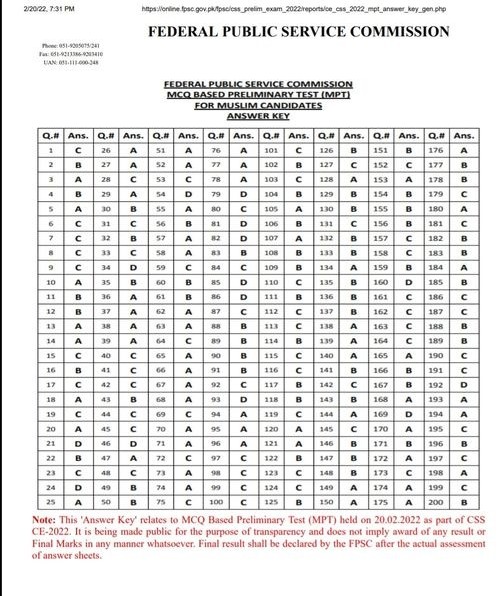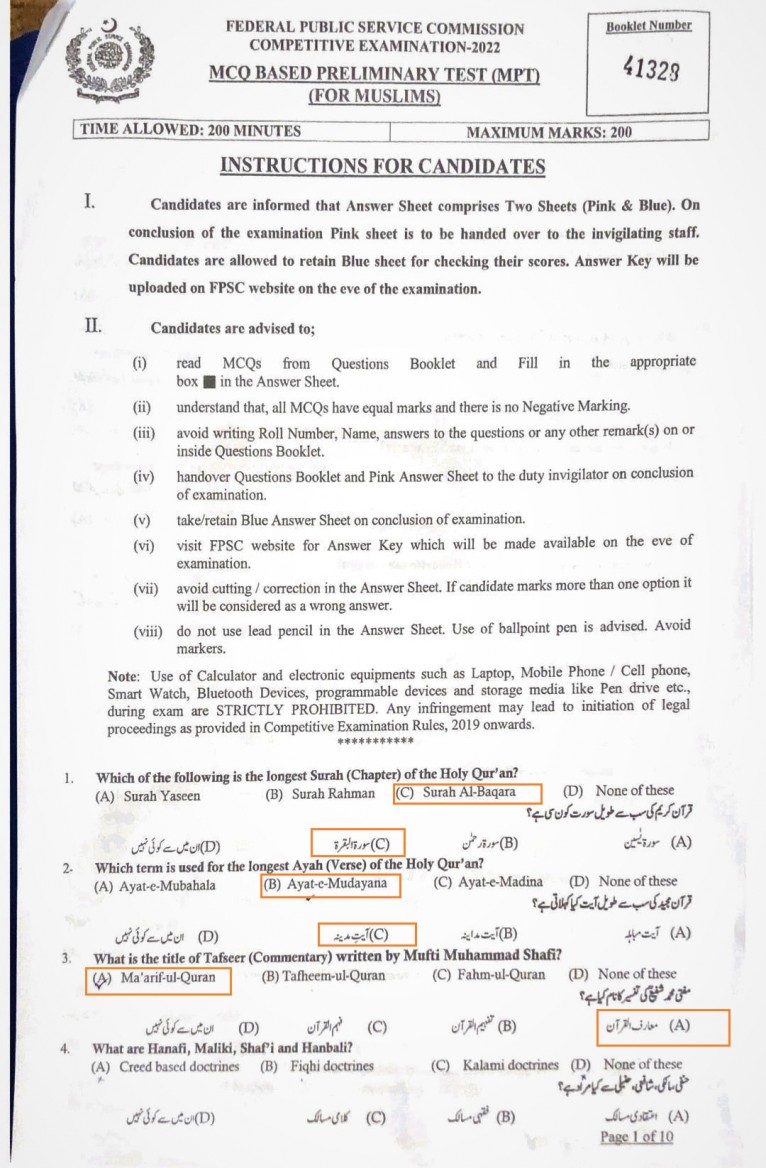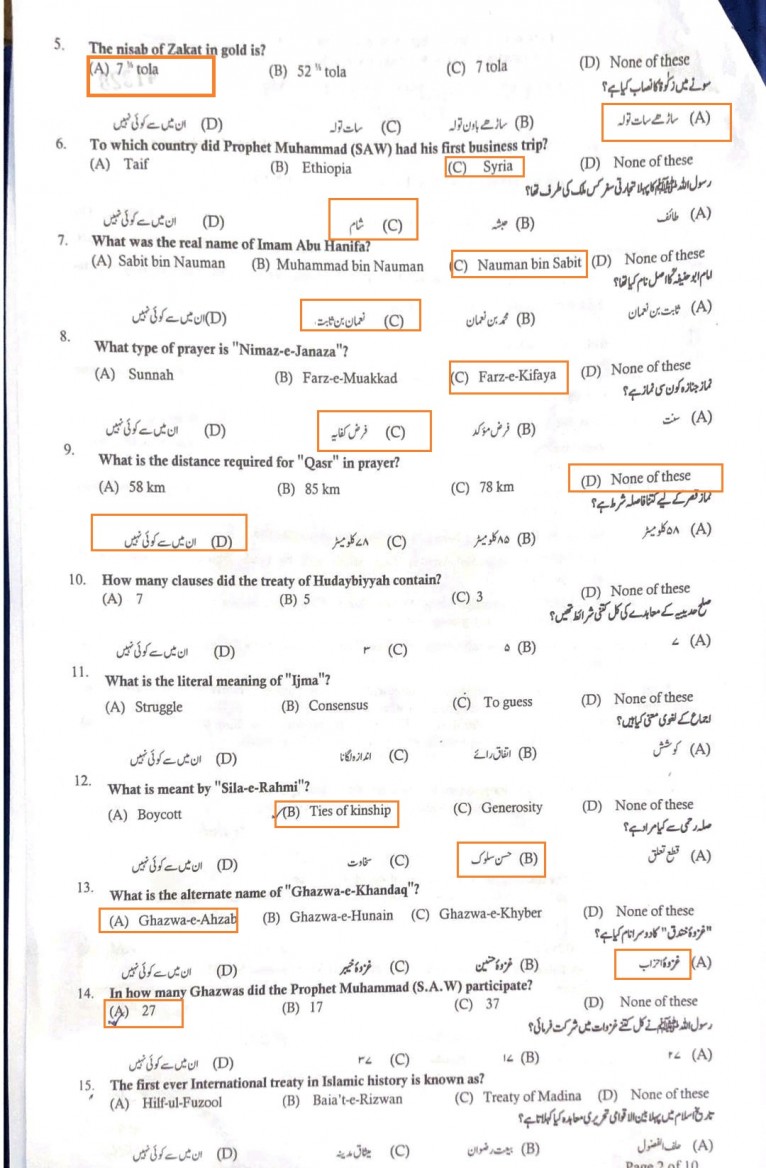 ,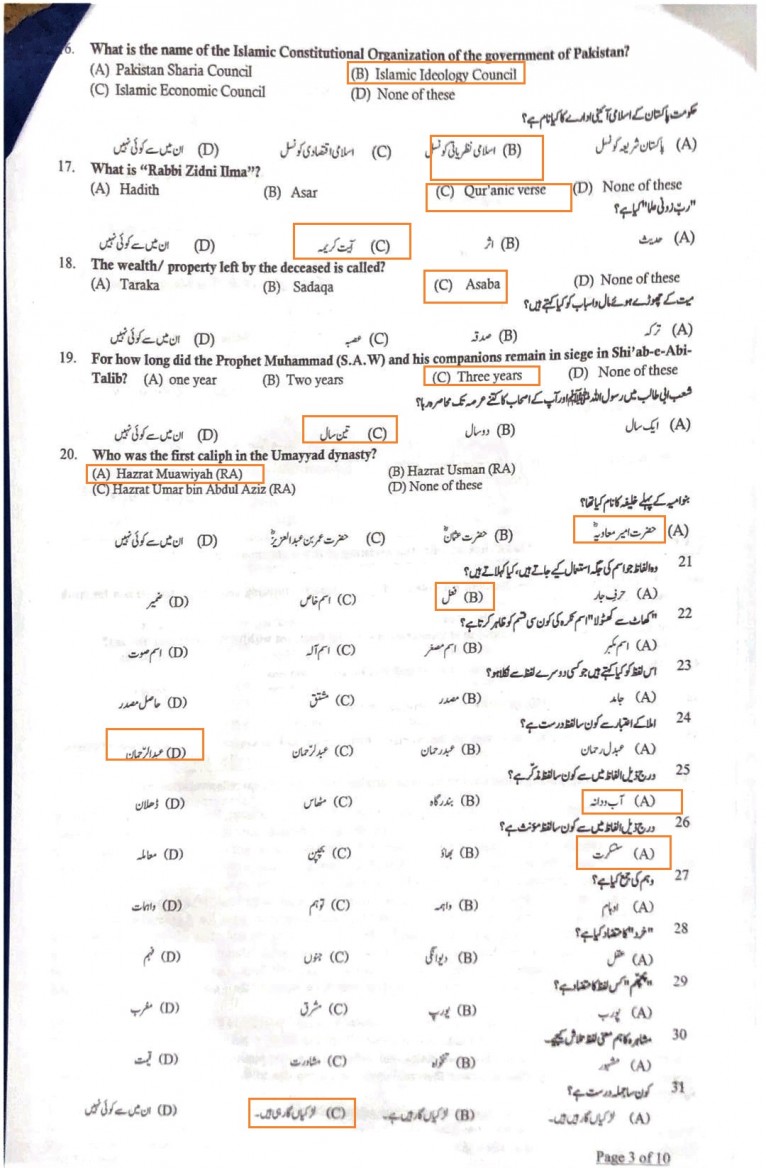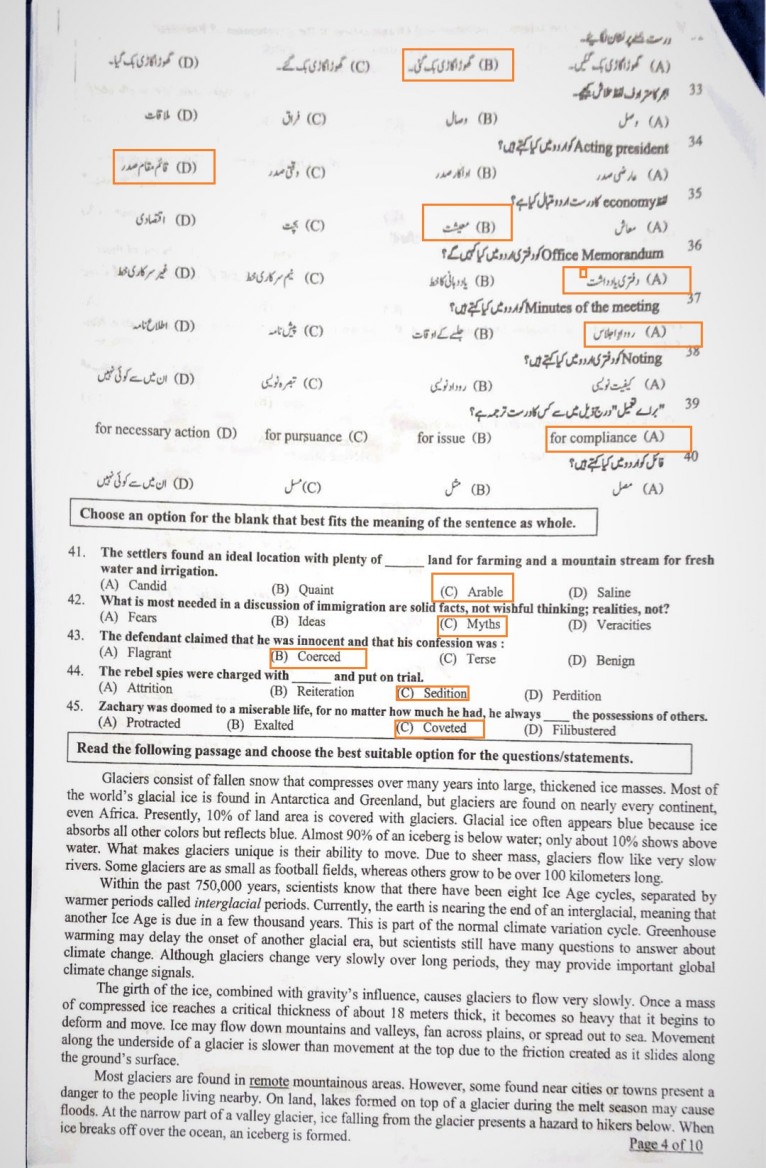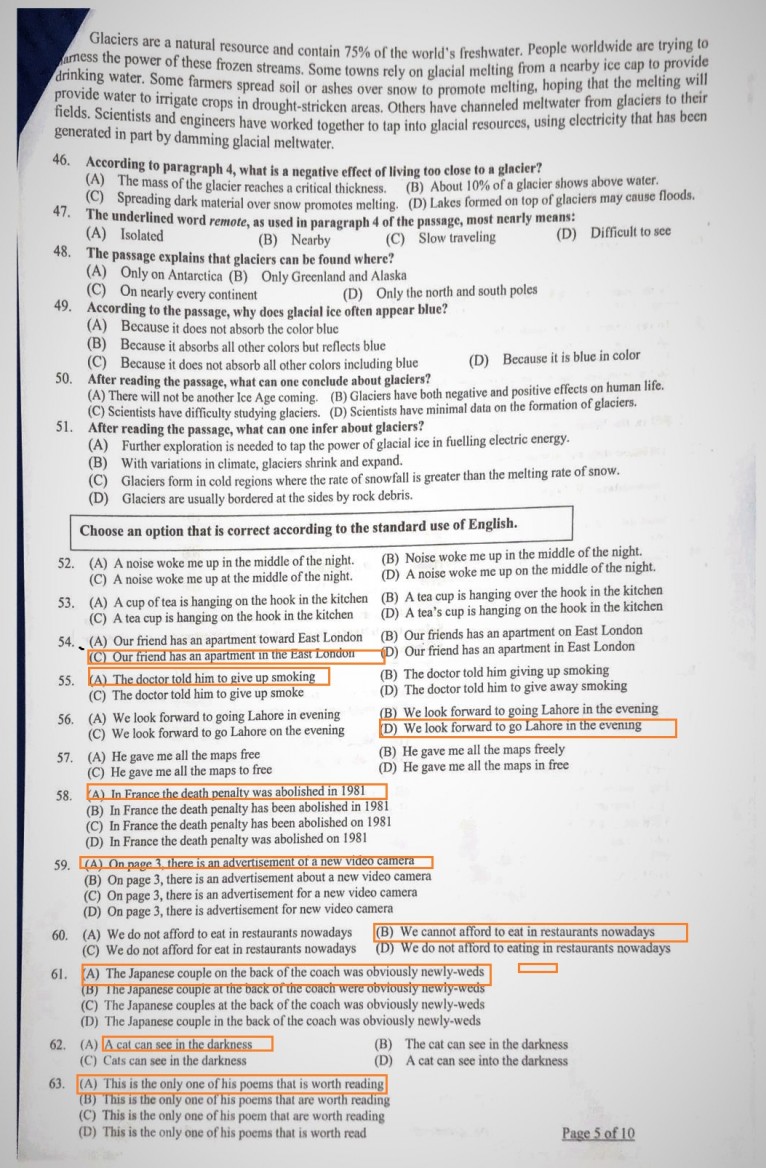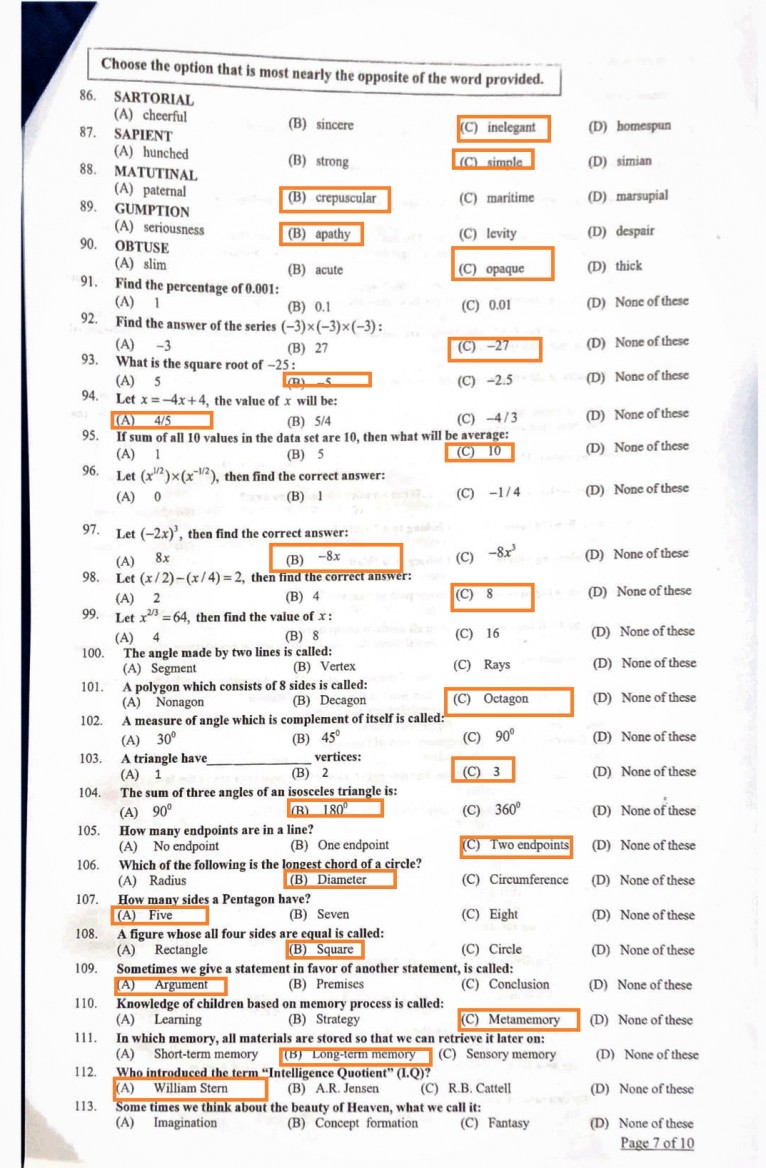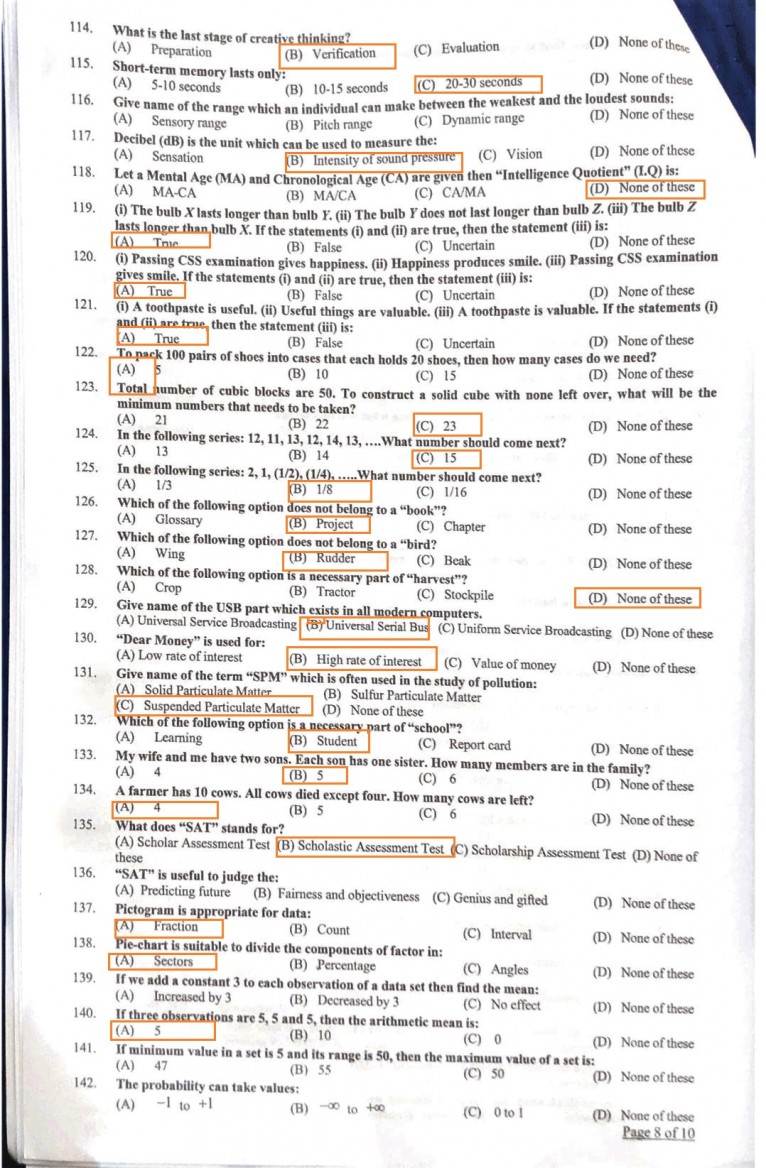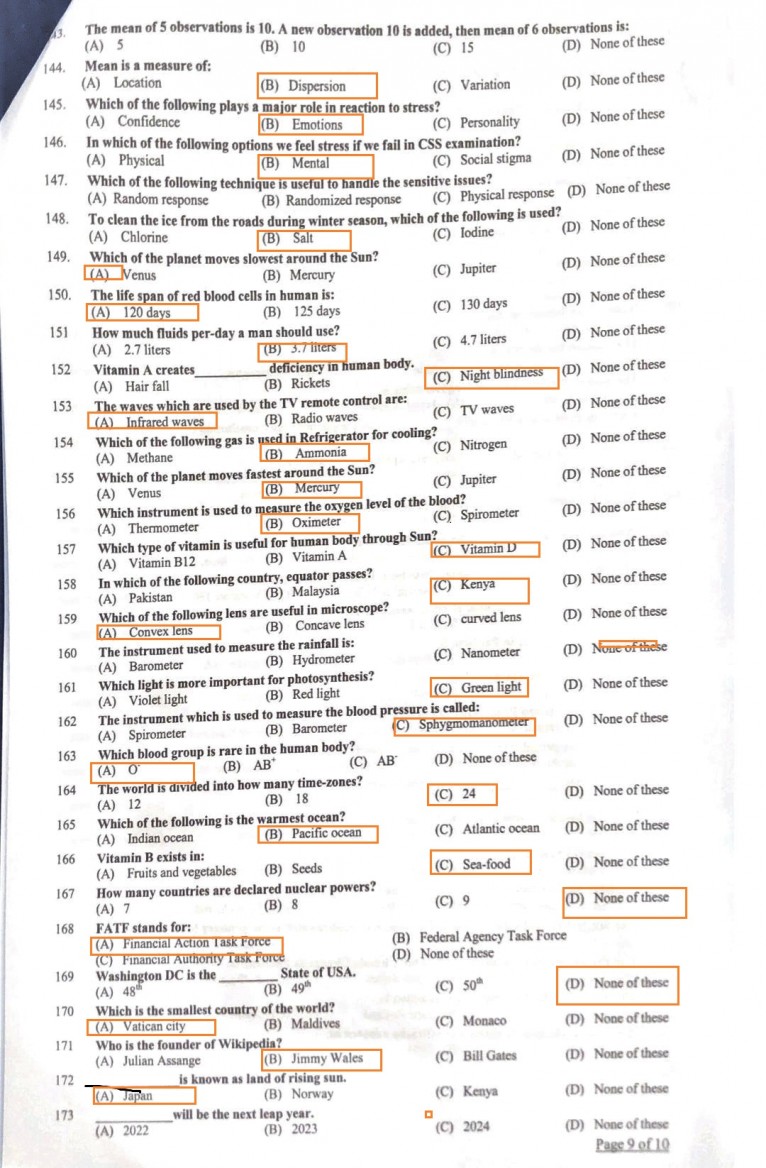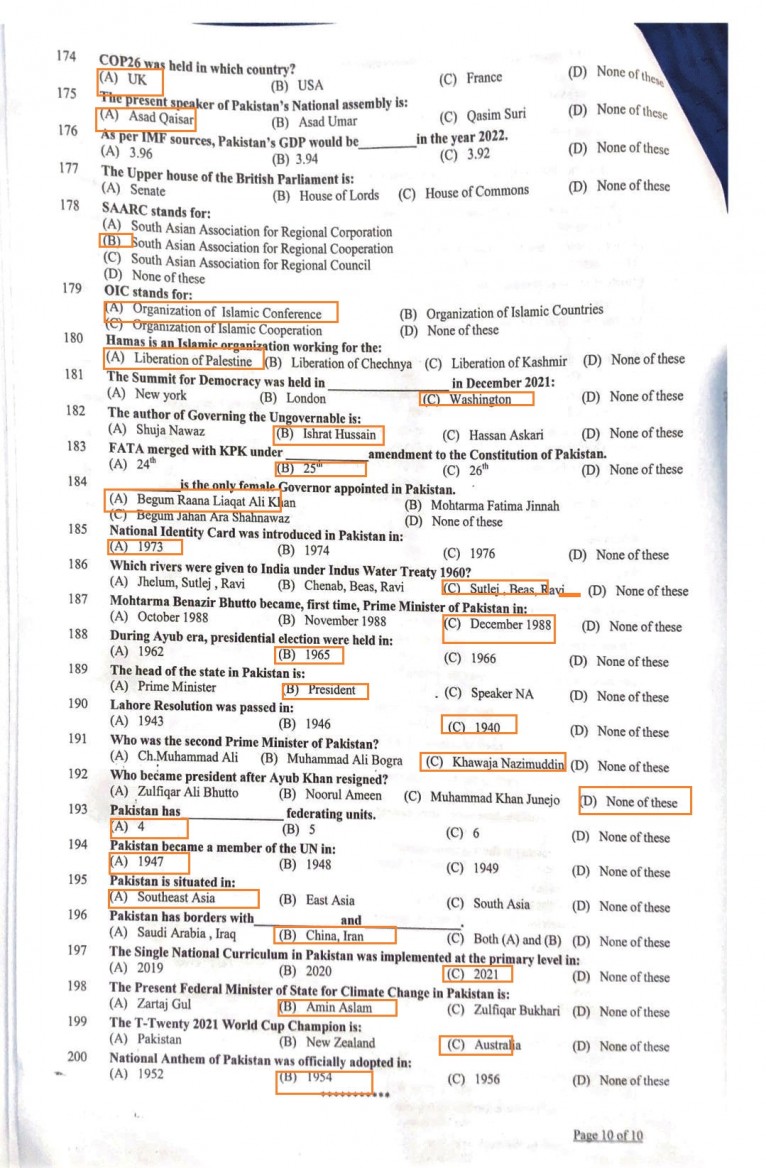 Which of the following the longest Surah of Holy Quran ? (A) Surah Yaseen (B) Surah Rehman (C) Surah Albaqara (D) None of these
Which of the following term is used for the longest Ayat (Verse) of the Holy Quran ?(A) Ayat-e-Mubahala (B) Ayat-e-Mudayana (C) Ayat-e-Madina (D) None of these
What is the of title of Tafseer (Commentary) Written by Mufti Muhammad Shafi ? (A)  Maariful-ul-Quran (B) Tafheem-ul-Quran (C) Fahm-ul-Quran (D) None of these
Disclaimer: An effort has been made to solved the complete paper of today MPT screening test 2022 but solution of this paper does mean that all mcqs are 100% correct. Some mistakes are pointed out as follow. 
198. Minister of State for Climate Change is ? Zartaj Gul