Izza Arshad on being 4th in All Pakistan & allocating in Pakistan Administrative Service. She belong to Sialkot . By profession she is a doctor.
Qualification and biography of Izza Arshad 4th Position CSS 2019.
She belongs to Sialkot Punjab. She appeared in CSS 2019 under Roll No. 12466. She is the topper Civil Superior Services (CSS) Exam 2019.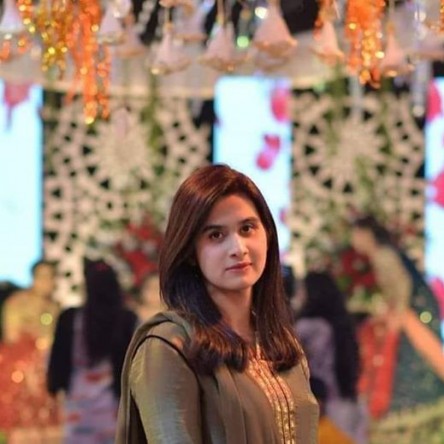 DMC of Izza Arshad
Detail Marks Certificate DMC of Izza Arshad which shows his Compulsory and optional subjects obtained marks are below:-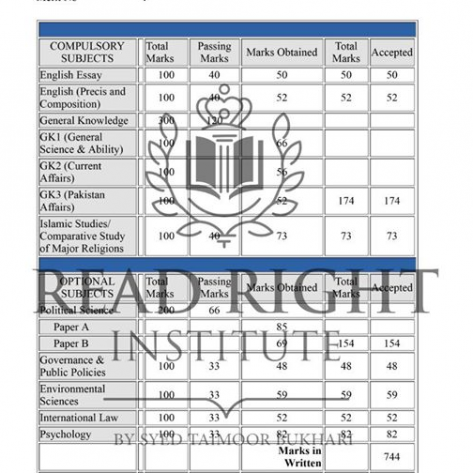 Her compulsory subject English Essay, English Composition, Every Day Science, Pakistani Affairs, Current Affairs, and Islamiat.
Optional Subject List
Izza Arshad optional subjects list along with obtained marks is as under.
Political Science: 154
Governance and Public Policies: 48
Environmental Sciences: 59
International Law: 52
Psychology: 82
She got 744 marks in written and 160 marks in Viva Voce and in total she obtained 904 marks.
Izza Arshad Group Allocation

She has been allocated in Pakistan Administrative Service of Pakistan PAS (DMG)
Also Check
Rana Haider Tahir CSS Topper 2019