Dr. Sana Ramchand became the first Hindu woman who cleared CSS exam . Federal Public Service Commission has announced the CSS 2020 Final result and Sana Ramchand get the honor by clearing highest competitive exam of Pakistan.  She has been placed in Pakistan Administrative Service (PAS). 
Qualification and biography of Sana Ramchand Hindu Woman of Pakistan who cleared CSS.
Dr. Sana Ramchand belongs to Sindh Province . She belongs to District Shikarpur of village Chak. She did her MBBS and currently serving as RMO at SIUT Karachi . 
 She appeared in CSS 2020 under Roll No. 16876. She was placed on Merit No. 103.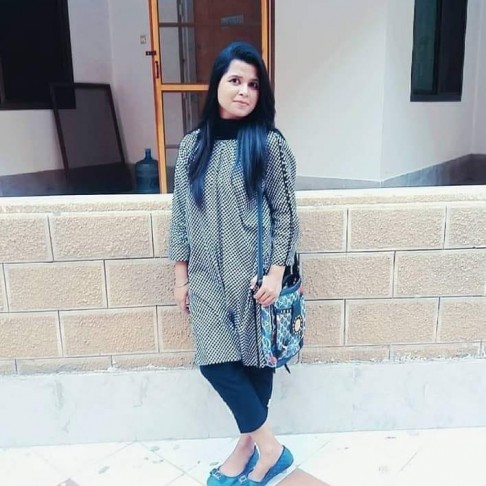 DMC of Sana Ramchand
Detail Marks Certificate DMC of Sana Ramchand which shows her Compulsory and optional subjects obtained marks are below:-
Sana Ramchand DMC is not available yet. His compulsory subject English Essay, English Composition, Every Day Science, Pakistani Affairs, Current Affairs, and Islamiat..
Optional Subject List
Optional subjects of Sana Ramchand are
Accounting and Auditing of 200 Marks
Statistics of 100 Marks
Applied mathematics  100 Marks
Business administration 200 Marks
Sana Ramchand Group Allocation

Sana Ramchand has been allocated in Pakistan Administrative Service of Pakistan PAS (DMG) 
Also Check
Rana Haider Tahir CSS topper 2019